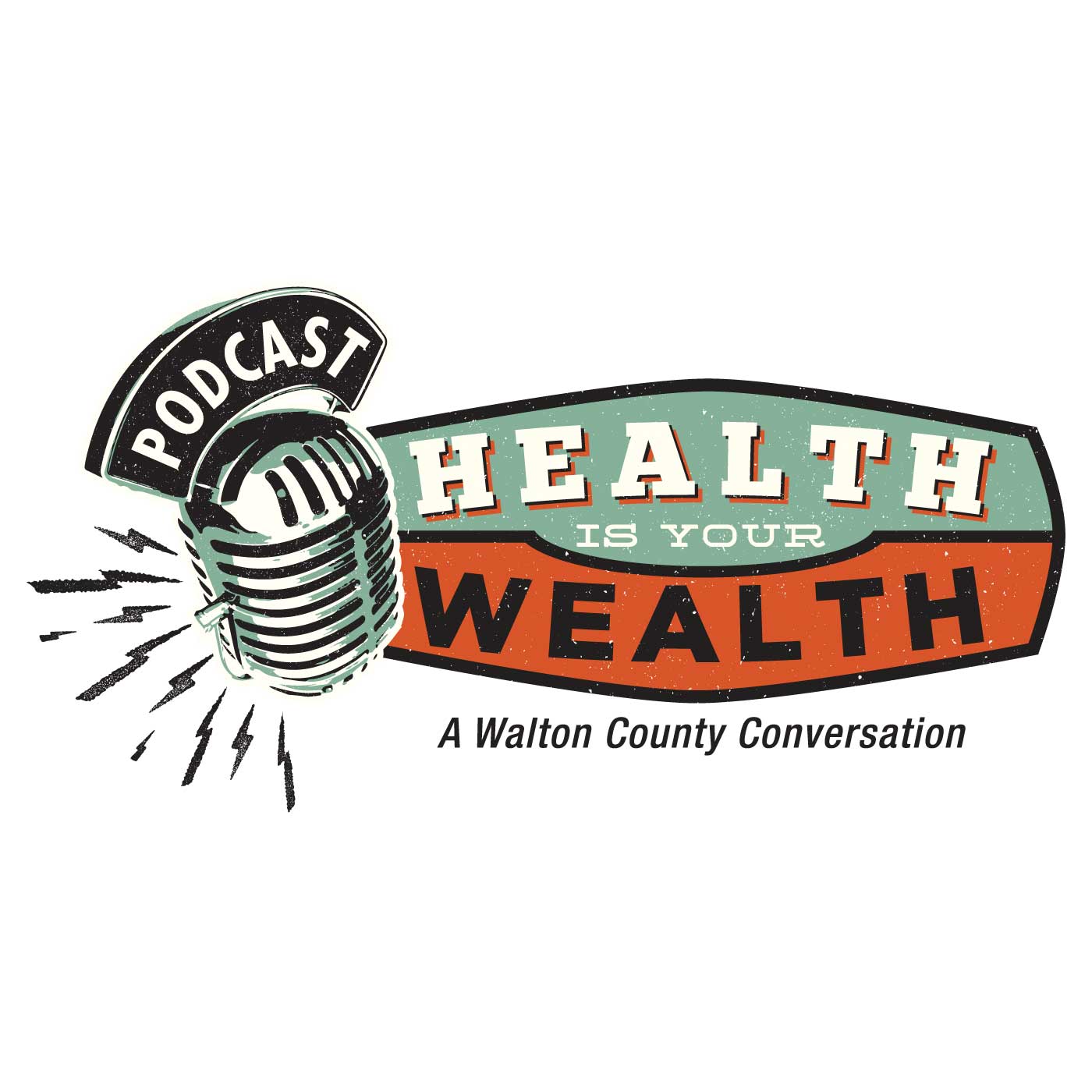 Opioid Crisis in Walton County: Episode 1 Inside the mind of an Addict
Feb 26th, 2019 by healthisyourwealth
Erinn Warren was only 9 years old when she had her first taste of alcohol from the hands of her great aunt.  Unfortunately for Erinn, she liked it.  From a young age she started getting drunk and experimenting with other vices.   She quickly moved into a life of full blown addiction.  Erinn's addiction took her to highs she never thought possible and lows she never imagined existed.  She broke free from opioid addiction 7 years ago and has dedicated her life to working with those still gripped by addiction.  She tells her story to us and exposes what goes on in the mind of an addict.
*This episode contains mature subject matter and may not be suitable for younger audiences adult discretion is advised.
Disclaimer
The views, thoughts and opinions expressed in this podcast belong solely to the person expressing them, and do not necessarily reflect the views, thoughts and opinions of Walton Wellness Inc., its sponsors or partners including the Walton County Health Care Foundation Inc.
Share
|
Download(

Loading

)