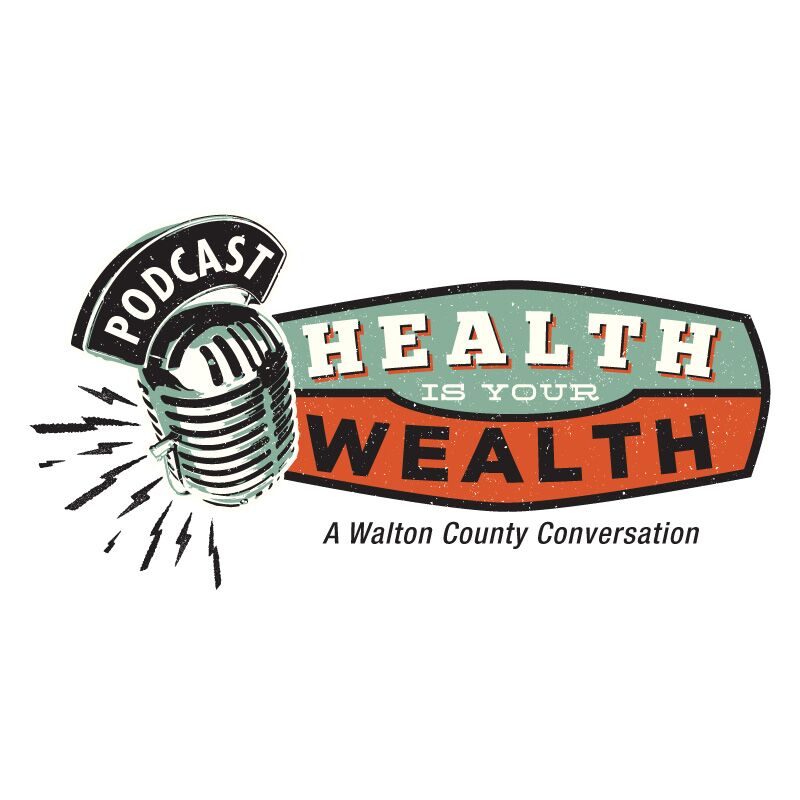 Opioid Crisis in Walton County: Episode 3 A Doctor's view on opioid use and abuse
Mar 4th, 2019 by healthisyourwealth
The opioid crisis is a perfect example of a few bad apples spoil the bunch.  The United States medical community as a whole bears much responsibility in creating our current national opioid crisis.  In most cases doctors were unknowingly contributing to the problem of over prescribing pain medication to their patients.  The medical community was sold a bag of lies from the drug manufacturer starting with Oxycontin.  Now they are working hard to clean up the mess which impacts us all.
In this episode our own Dr. Garrison of Piedmont Healthcare sheds some light on the science of Opioid addiction.  He gives us some insight on how and why doctors choose what medications to prescribe to their patients.
Disclaimer
The views, thoughts and opinions expressed in this podcast belong solely to the person expressing them and do not reflect the views, thoughts and opinions of Walton Wellness Inc. its sponsors or partners including The Walton County Health Care Foundation Inc. 
Share
|
Download(

Loading

)